It's often said that the kitchen is the heart of the home and it's a notion that we can get behind here at House of Ugly Fish. If you're a family that love your home cooked meals then of course the kitchen is going to be the hub of the house. This is why we put so much love, care and effort into creating each and every our beautifully bespoke, kitchen splashbacks.
Thinking about it, our kitchen splashbacks follow a sort of recipe, much like all the scrummy food that is cooked up, right next to where our kitchen splashbacks are placed. Do you want to know the recipe for us making a completely unique and stylish kitchen splash back?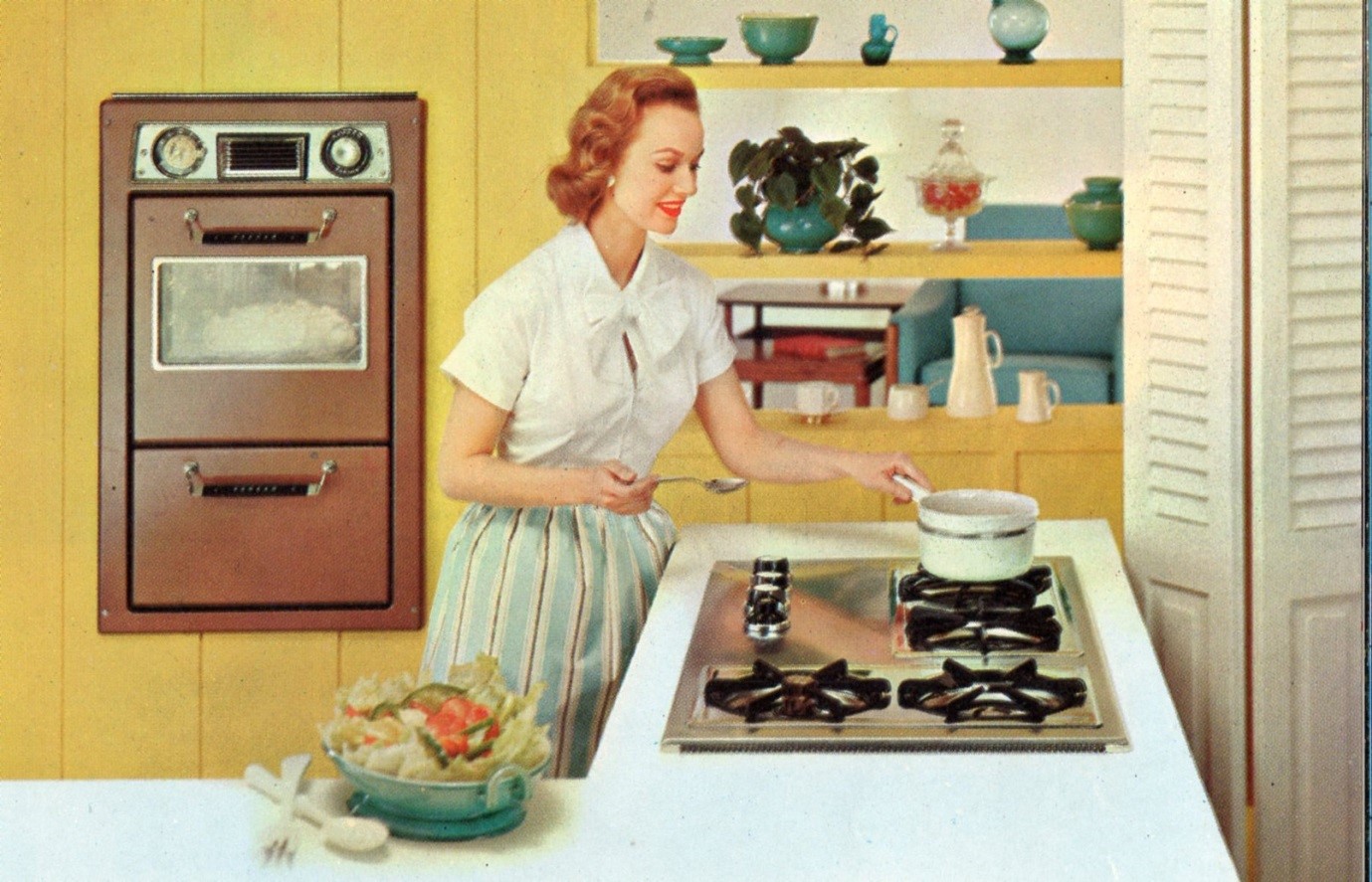 Ingredients
One interested client who wants to brighten up their kitchen!
One talented artisan, Lisa, who works within the glass medium
Creative communication between client and artist
A pinch of creative flair
A dash of fused glass!
Method
A client contacts House of Ugly Fish to discuss commissioning a kitchen splash back.
Our talented artisan Lisa takes on board all the ideas the client discusses and processes them in a creative way
Lisa gets to work on the fused glass kitchen splash back by hand – melding, not only glass, but colours, styles and design ideas to create a truly bespoke piece
The client is shown the kitchen splash back to see what they think!
The kitchen splashback is then either installed by the client or House of Ugly Fish arrange for installation
Voila!
And there you have it, we told you the art and process of making a kitchen splash back was akin to a recipe! If you like the sound of what's cooking in our kitchen, then enquire about commissioning your very own kitchen splash back.