Seeing as it's International Women's Day, we thought that it'd be a fitting time to put the spotlight on our resident glass artist, Lisa Villarospo. She's a woman that's always forged her own path through life, letting nothing get in the way of her passions and overcoming challenges with her head held high. Without her talent for creating fused glass art, we don't know where we'd be!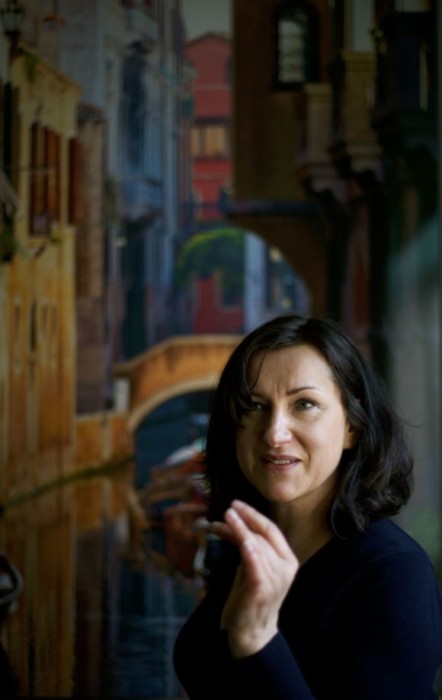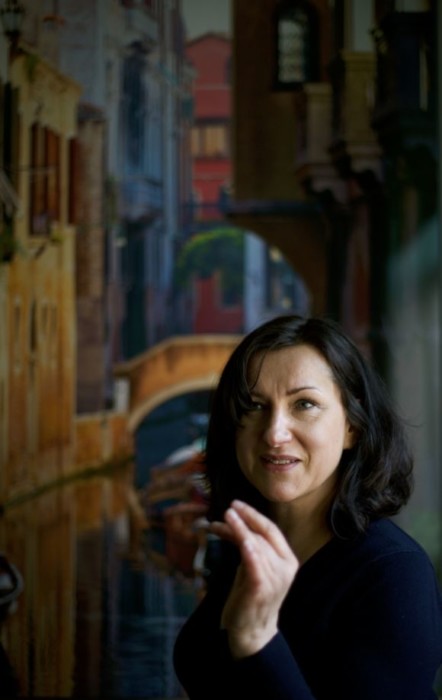 So, about the artist then! Born and bred right here in Manchester, Lisa has deep roots in Italy that definitely show through in her fused glass artistry. After all, it was a deep love for the glassmaking in Murano, the famous island in Venice, that really ignited a creative spark within her. That passion came full circle some eleven years ago when she began studying and working with fused glass art, bringing all of that inspiration and interest to a brand new medium. You only have to take one look through our portfolio to see that the results speak for themselves!
With vivid colours, bold design choices and an eye for making glass art like no other, Lisa has an incredible natural talent when it comes to breathing life into every fused glass panel no matter how big or small. Together with her husband Paul, as The House of Ugly Fish, she transformed the perception of fused glass art from a fledgling craft to an art form that is greatly respected. You won't have to look far to find her signature, as her work in all shapes and sizes can be found in homes, businesses and countless other places nationwide.
Lisa has always been an artist, however, and was working freelance before emerging as a leading commercial artist in the world of fused glass art. Her grounding is in fine art painting, especially when it comes to her original seascapes on canvas, and that familiarity with a brush translates well to the pieces of glass that roll out of our kiln. Go ahead and have a look for yourself, as we've got plenty of examples on our website. You may even be inspired to get a piece of glass for yourself!
All of our fused glass art is created by none other than Lisa herself, so you can always expect nothing but the very finest handiwork every time you order a bespoke piece of glass from The House of Ugly Fish. Don't wait to get in contact as soon as you can! We'll always be happy to discuss the details of your very own glass, and Lisa will always do her best to ensure that the final product looks just like you imagined – if not better.