We're always delivering to interesting new locations here at The House of Ugly Fish, and we've seen everything from seriously gorgeous scenery to sleepy local villages with a delightful selection of hidden treasures. There's just no telling where we'll be heading to next when it comes to delivering the many pieces of bespoke fused glass art that we create, but we definitely look forward to the adventure.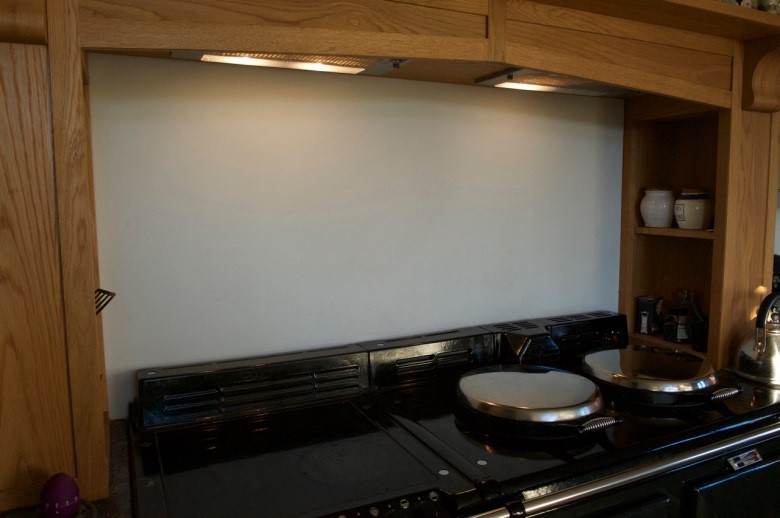 One of the highlights of our February this year was definitely in heading down to deliver a bespoke fused glass art splashback in Wells, Somerset. It's a beautiful and compact city, well worth a visit when travelling to the South West, but we're willing to bet you'll recognise it even if you've never been there…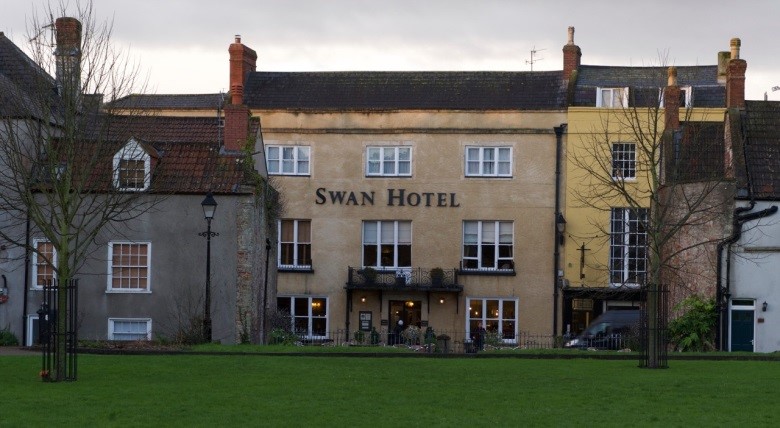 Wells has been used as the setting for a wide number of films over the years, including the comedy Hot Fuzz where it stood in for the sleepy yet sinister village of Sandford. When we were visiting we even stayed at the same location used for the pub in the movie, which was definitely a highlight of the trip for us – although it has to be said, the area itself is stunning and worth the trip by itself!
Even if your own area hasn't been featured on the silver screen, we here at The House of Ugly Fish are more than happy to come and deliver you something special, so why not consider investing in your very own piece of bespoke glass today?
Our bespoke fused glass art is always waiting to find a place inside of your home, after all! All you have to do is let us know exactly what kind of piece you had in mind, either via online enquiry or a quick chat over the phone, as getting in contact has never been easier. Don't wait to invest in something special from The House of Ugly Fish today!