We love anything that supports glass art so we wanted to share with you a beautiful exhibit that we came across online, that is currently open in Seattle. The Chihuly Garden and Glass exhibit opened on May 21st, 2012 and showcases the fused glass art work of American glass sculptor and entrepreneur Dale Chihuly. His work is unique in the fact that he uses glass to create such large scale sculptures.
The exhibition is split up into three sections: the Garden, the Glasshouse, and the Interior Exhibits. There's also a 90 seat café, outdoor dining, a theatre and lecture space! But we're most interested in the fused glass art that is featured there!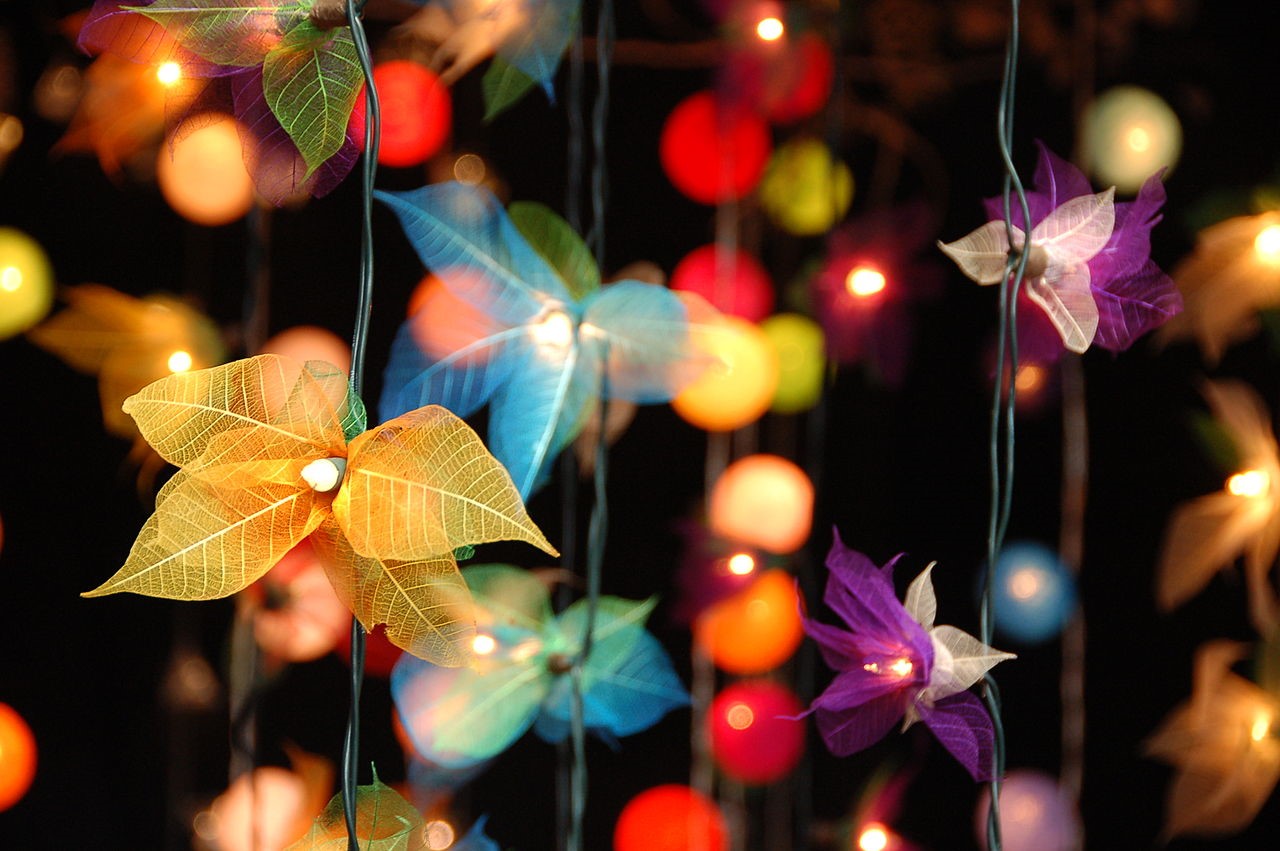 We love that there is a garden filled with fused glass art over in Seattle and we think it would be amazing if we could bring one over here. A House of Ugly Fish fused glass art garden sounds fabulous don't you think?
We do have things like the Chelsea Flower Show so why couldn't we have a whole garden show dedicated top fused glass art? It would be an amazing summer event and with the light shining through the fused glass art it really would be quite a spectacle!
Who knows, we might end up putting on our own fused glass art garden event! For now we'll have to make do with marvelling at the Seattle based Chihuly Garden and Glass exhibit.